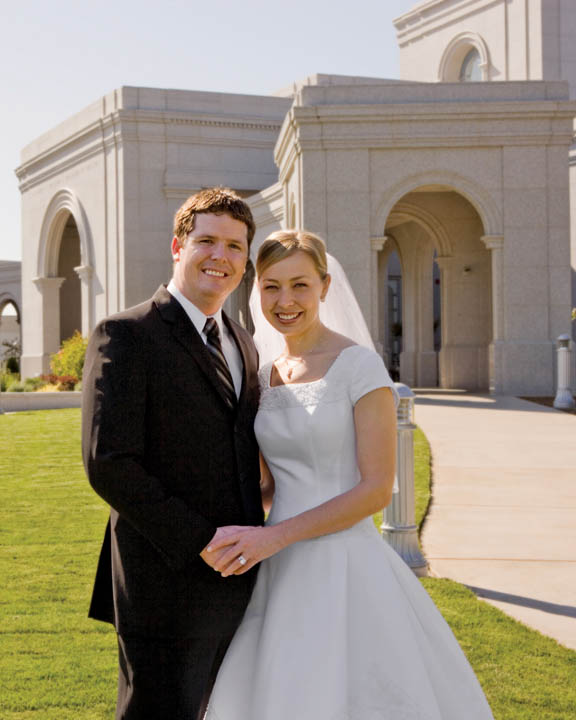 Marriage and family are under attack as never before.  Many people dismiss and even mock marriage and family. Increasingly, their definitions have become blurred. But not so with God. Prophets of God have declared: "Marriage between a man and a woman is ordained of God."  Moreover, "the family is ordained of God," and "family is central to the Creator's plan for the eternal destiny of His children."  Families are "the most important social unit in time and eternity;"  families are "the rock foundation, the cornerstone, of civilization…this nation will never rise above its homes and its families."
In 1995, the prophet and apostles of God published an inspired proclamation to dispel the confusion about marriage and family and the vicious attacks that are being waged upon them. That definitive statement is called: The Family: A Proclamation to the World. Here are some of the proclamation's key ideas:
Marriage and Family: "Created in God's Image to Become like God"
Marriage and Family: "Creating Eternal Family Relationships"
Marriage and Family: "Happiness in family life is best achieved when founded upon the teachings of Jesus Christ"
Marriage and Family: "Chastity and True Love"
Return to Strong Families
By Larry Barkdull. Content made possible by Ilene Olsen and Ron and Bonnie McMillan.