We are created in God's image. As children of God created in God's image, we have the potential to become like God. God's image is literal not symbolic

.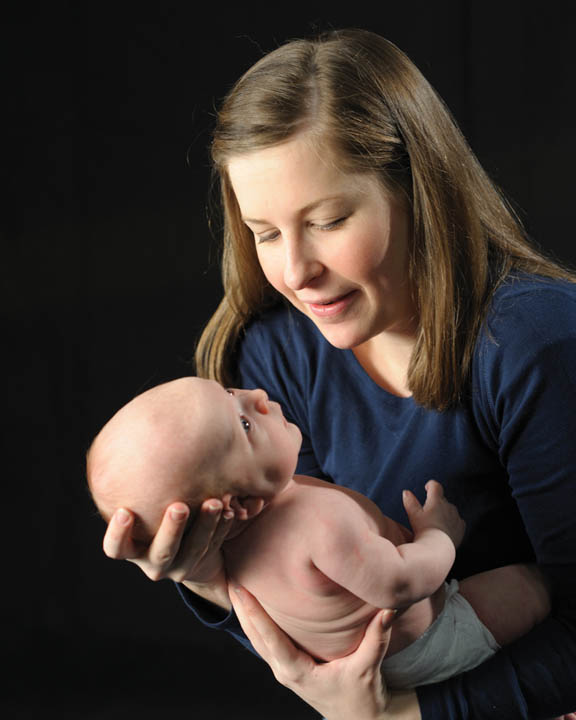 We are the actual spirit offspring of Heavenly Father, and he loves us. We were created in God's image–sons and daughters, male and female—and our individual gender is and always has been part of our eternal identity. As children of God, created in God's image, we inherit his divine nature and the potential to become like him in every way. Realizing our potential depends upon our choices.
"All human beings—male and female—are created in the image of God. Each is a beloved spirit son or daughter of heavenly parents, and, as such, each has a divine nature and destiny. Gender is an essential characteristic of individual premortal, mortal, and eternal identity and purpose."
Being created in God's image provides for eternal progression and possibilities
Because a veil of forgetfulness has been temporarily drawn over our minds, we cannot remember our prior life as spirit children of God. Neither can we remember what He looks like, nor his characteristics, nor the incredibly personal and loving relationship that we enjoyed with God. For now, we must live by faith rather than by sight, and we must learn the invaluable lesson of choosing good from evil of our own free will.
Our eternal progression depends upon our receiving a physical body and gaining experience, which can only be accomplished on Earth. Here, if we will hearken to the quiet voice of the Holy Ghost, he will teach us true principles that will lead us back to God. And as we obey the promptings of Holy Ghost and reach out to God, the Holy Ghost will reveal to us, individually, our divine nature and God's eternal plan for us.
 "In the premortal realm, spirit sons and daughters knew and worshiped God as their Eternal Father and accepted His plan by which His children could obtain a physical body and gain earthly experience to progress toward perfection and ultimately realize his or her divine destiny as an heir of eternal life."
Return to Strong Families
By Larry Barkdull. Content made possible by Ilene Olsen and Ron andBonnie McMillan.