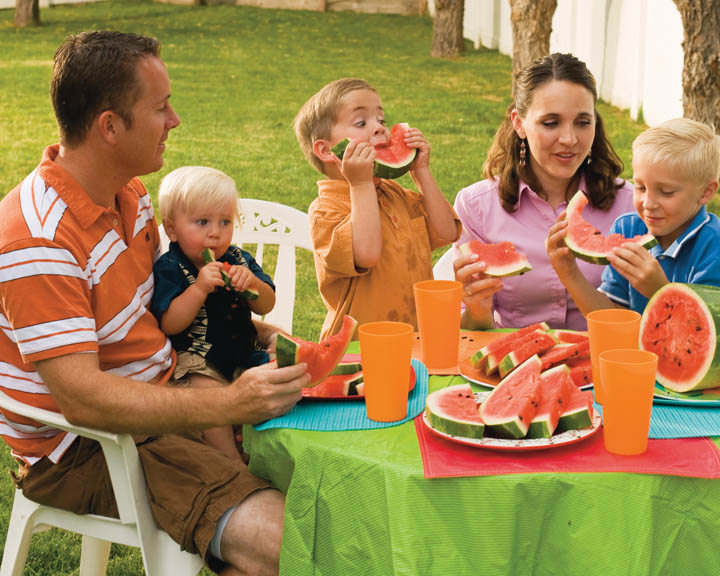 Your children love you. They are born loving their parents. It's part of who they are as children. And it's absolutely essential to love them back. They can't help loving you and if you restrain yourself from loving them, if you don't act loving and nurturing, there's little else you can do to make up for it. This isn't just a Mormon principle—researchers agree. Children love and if it isn't reciprocal, they will be very, very unhappy. Mormons believe that children need love very much.
But of course you love your children—how do you show it? You'll find that what makes your children feel loved may be different from how you feel loved, or how your other children feel loved. You need to know your children and be aware of who they are. There are a number of ways to find out how they feel appreciated and loved.
Read more at our site's new article about Loving Your Children.