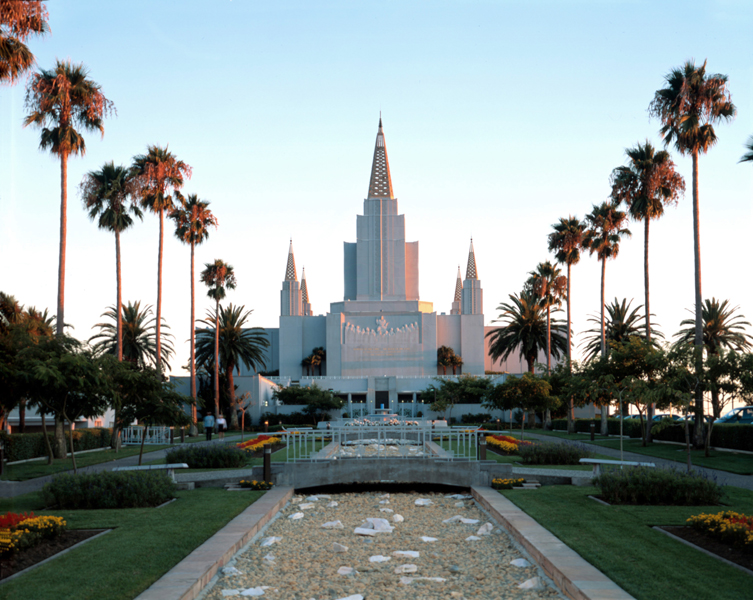 The Mormon temple is the focus and culmination of the Mormon religion.  In this sacred building are performed the highest ordinances of salvation on earth.  The ceremonies and ordinances of the temple are held most sacred by Mormons, so many aspects of the temple ceremony and covenants are not discussed outside of the Mormon temple.  These ceremonies and covenants are not secret, they are sacred, and thus not to be discussed casually.   Some detractors attempt to reveal "the secrets" of Mormon temples, but they are not exposing any secrets, they are merely blaspheming what Mormons hold most sacred.
Baptisms, marriages and a ceremony called the endowment are all performed in Mormon temples.  Not all Mormons qualify to make covenants in the temple.  Worthiness to attend a temple is determined through a temple recommend interview.  The great work in Mormon temples is performing the ordinances of salvation for the dead who did not or could not receive them during their lifetime.
Temples are very special to Mormon families. Often, families will attend the temple together. Most of the ordinances performed inside the temple are performed for the benefit of families, whether they be members of the family long dead, living, or not yet born. Mormons believe in eternal families and it is in the temple that families can be sealed together for eternity.
Temple "Secrecy" – Read further on why Mormons do not share certain aspects of temple worship outside the temple.
Family History – Family history is an important aspect of temple work. Mormons believe in taking care of more than their immediate, living family.
Baptism for the Dead – Mormons do believe that they have the only true baptism, but they also believe that baptism can be accepted after death by our ancestors in the Spirit World.
Eternal Marriage – Mormons believe that a husband and wife can be married forever, in the temple.
Sealing (Eternal Families) – The Mormon Church has priesthood power and authority to seal in heaven what is sealed on earth.  Thus, in the temple, marriages and families can be sealed together for eternity.
The Endowment – The endowment is a special ceremony of instruction and power, and often misunderstood.